Perth Intercom System Specialists
Bluestar Security & Cabling specialise in the installation of intercom systems across Perth.
Intercom systems — whether audio or visual — play a significant role in the security of any premises. They enable you to remotely identify persons on your premises. As a result, you have prior warning of unwanted or unexpected visitors (or intruders!). This extra bit of security gives you peace of mind and an additional layer of protection. Protect yourself, your home or property, and most importantly, the people in it. We provide systems for residential, commercial, and industrial properties.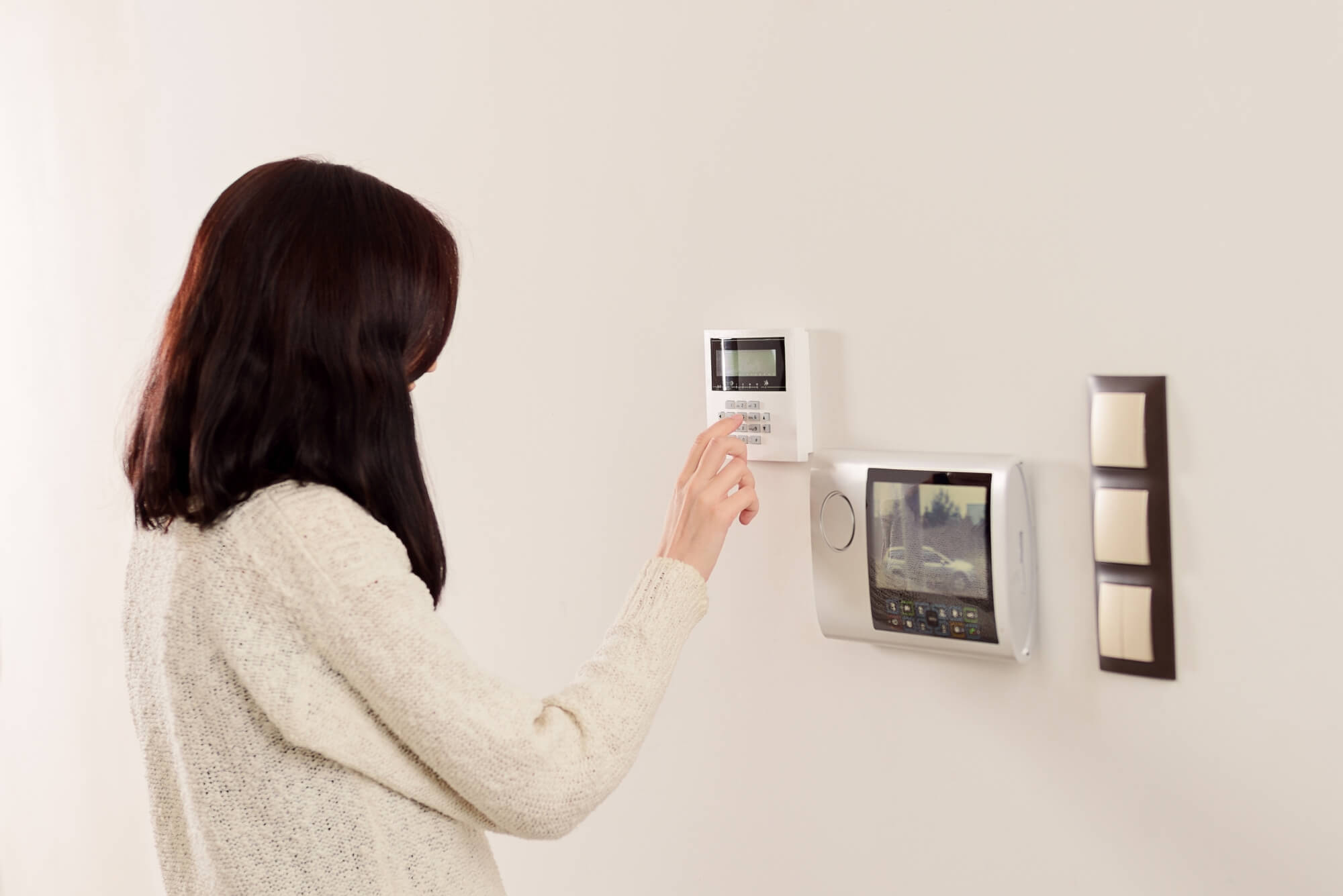 There are numerous makes and models of audio and video systems available. As a result, it can be hard to know which system is right for you.
That's where we come in. Bluestar Security & Cabling provide a variety of options and recommendations so you can make an informed decision and select the right solution for your property. All the intercom systems we recommend come with a Manufacturers Warranty of the product. In addition, they come with an installation and workmanship guarantee from us. We also offer support and training manuals to help you use the new system.
So, what are you waiting for? Get in touch today!
Looking for an Intercom System for your home or business?
Contact us for an obligation-free quote.